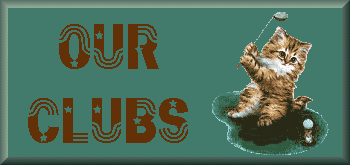 Scully and Fox belong to many fun clubs. In addition to the fun, they have met many great purrs and purrsons in these clubs. We feel this is what makes the internet such a grrrrreat place to spend our time!!! Please visit, and join, the clubs listed below. Just click on their banners, or links, to go visit them. Please come back when you are done!! (-:}
Maybe we will see some of you at future activities.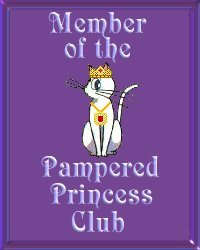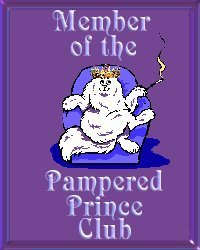 Meowmee signed us up, in our own respective divisions, for Hope's Club
As members, being pampered is our
RIGHT!!!
We sure don't let anybody forget it either. (-:}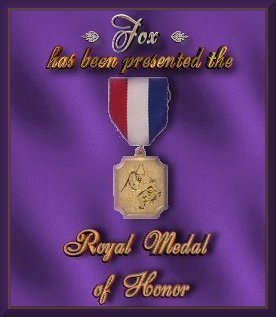 We recieved awards for our very first Treasure Hunt at Hope's Club on 1/23/99. we are so furry proud...and we had a great time!!! Just click on our awards to go to the hunt.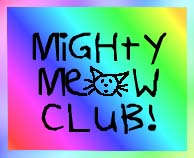 Meowmee let us join The Mighty Meow Club. They have all different activities for us to do, And we met have some great purrs!!!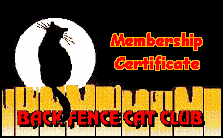 And another club, The Back Fence Cat Club. Meowmee just thinks this is going to keep us out of trouble, We are always so full of mischief!!!